Join us for an afternoon full of information and solutions so we can beat hair loss!
Hair loss can impact anyone, and for women, it can be an incredibly worrying time, resulting in anxiety and frustration.
Beating Hair Loss is the all-new Masterclass designed to give women support and information on coping with hair loss.
For this first edition, as part of Women's History Month, we will cover the main types of hair loss affecting women with curly & afro hair.
Our Keynote speakers are all experts in hair loss and will come to share their knowledge and expertise. This is the perfect opportunity to ask your questions to experts, finding out how to get help as well as solutions to hair loss.
The event will be held on Saturday 19th March on Zoom and is open to the general public & professionals.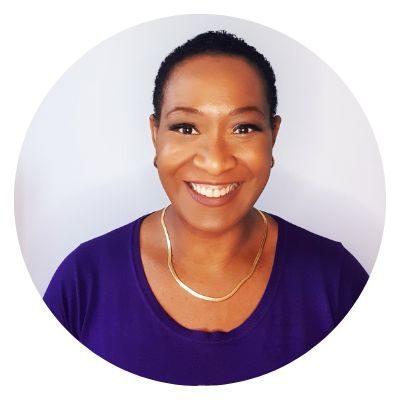 THE HOST
For Carole , founder of Black Venus Beauty, hair loss is a topic that is extremely close to her heart.
For the past 13 years, she has had to watch her sister, Patricia, face the heartbreak and frustration of living with alopecia, the medical term for hair loss, watching first-hand the upset and anxiety that it caused.
It took a long time for her sister to truly open up about how she was feeling, but once she did, Carole began to notice just how many of those beautiful women around her were experiencing some form of hair loss. She herself has recently experienced hair loss, so knows just how difficult it is for people to talk about, particularly amongst the Afro Caribbean community.
Breaking the taboo around hair loss is one of her missions.
KEYNOTE SPEAKERS
Our keynote speakers are all experts in hair loss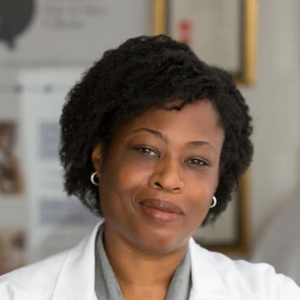 Dr. Ingrid WILSON
GP & TRICHOLOGIST
Founder and Director of Crewe Hair and Skin Clinic, which provides a range of medical and non-surgical solutions for hair loss.
Dr Wilson will cover a temporary form of hair loss called Telogen Effluvium, as well as Central Centrifugal Cicatricial Alopecia, known as CCCA.
Dr. Yemi BELLO
DERMATOLOGY REGISTRAR
Passionate about all thing's hair, skin and beauty, Dr. Bello will be sharing her years of experience in the field, alongside providing advice and support for those suffering hair loss. She has also run a number of educational hair events designed to educate women on traction alopecia and other hair loss conditions.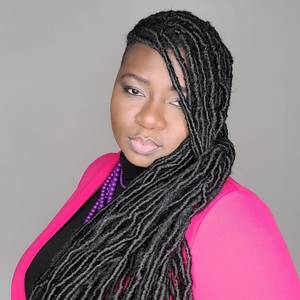 Gege UBOMA
HAIRDRESSER, AFRO & CURLY HAIR COACH
Gege is a natural hair expert, specialising in curly and afro hair. Having experienced, and recovered from temporary hair loss, she also has over 14 years of experience in hairstyling, confidence building and hair coaching.
Gege will be discussing her passion for all aspects of hairstyling, design and care, as well as the best hairstyling practices to avoid hair loss.
FORMS OF HAIR LOSS
We will cover the below forms of hair loss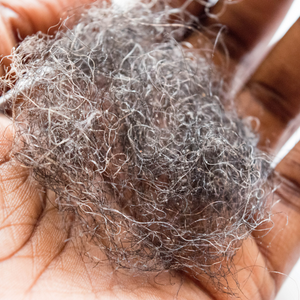 TELOGEN EFFLUVIUM
Telogen Effluvium is a temporary form of hair loss and occurs when there is a marked increase in the number of hairs shed each day.
An increased proportion of hairs shift from the growing phase (anagen) to the shedding phase (telogen). Normally only 10% of the scalp hair is in the telogen phase, but in telogen effluvium this increases to 30% or more. This usually happens suddenly and can occur approximately 3 months after a trigger.
(Source: British Association of Dermatologists )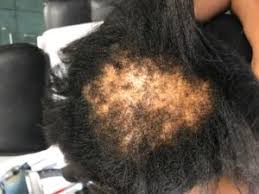 CENTRAL CENTRIFUGAL CIATRICIAL ALOPECIA
Central Centrifugal Cicatricial Alopecia (CCCA) is a very common cause of hair loss in Black women.
Hair loss from CCCA occurs primarily in the central (crown) part of the scalp.
The hair loss radiates outward in a centrifugal or circular pattern and is usually gradual although some people experience a rapid progression of the hair loss.
CCCA causes destruction of the hair follicles and scarring leading to permanent hair loss
(Source: Skinofcolorsociety.org )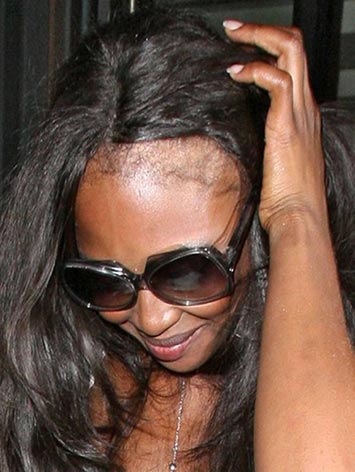 TRACTION ALOPECIA
Traction Alopecia is a type of hair loss caused
by constant pulling ("traction").
The pulling is usually on some hairs more than others leading to the development of bald patches.
Often, this type of alopecia is due to the
hairs being pulled repeatedly by tight hairstyles.
(Source: British Association of Dermatologists )
SPONSORS
We are proud to be sponsored by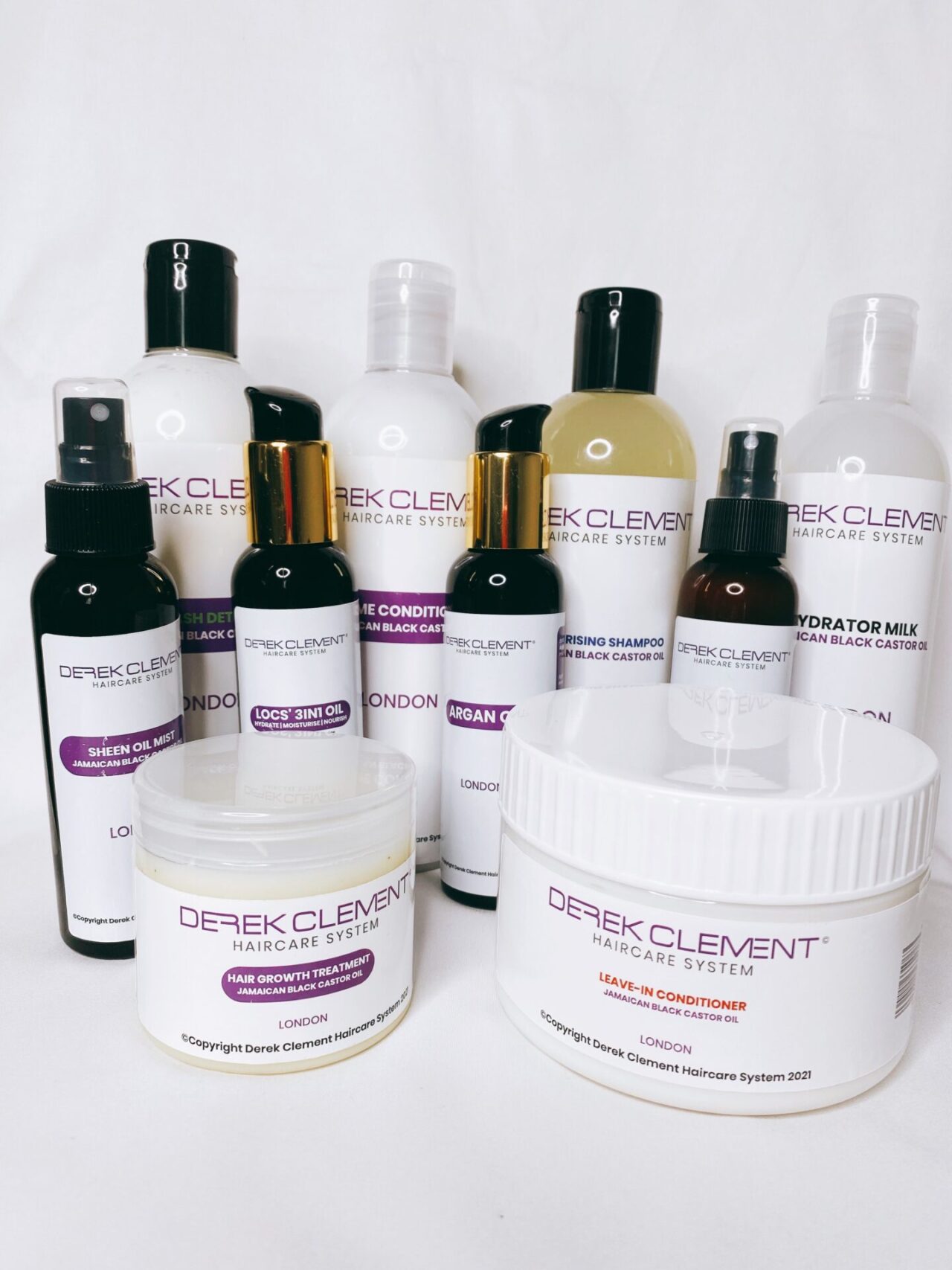 DEREK CLEMENT HAIRCARE SYSTEM
HAIRCARE BRAND
London-based haircare brand with a large range of products from shampoo to styling as well as hair growth products.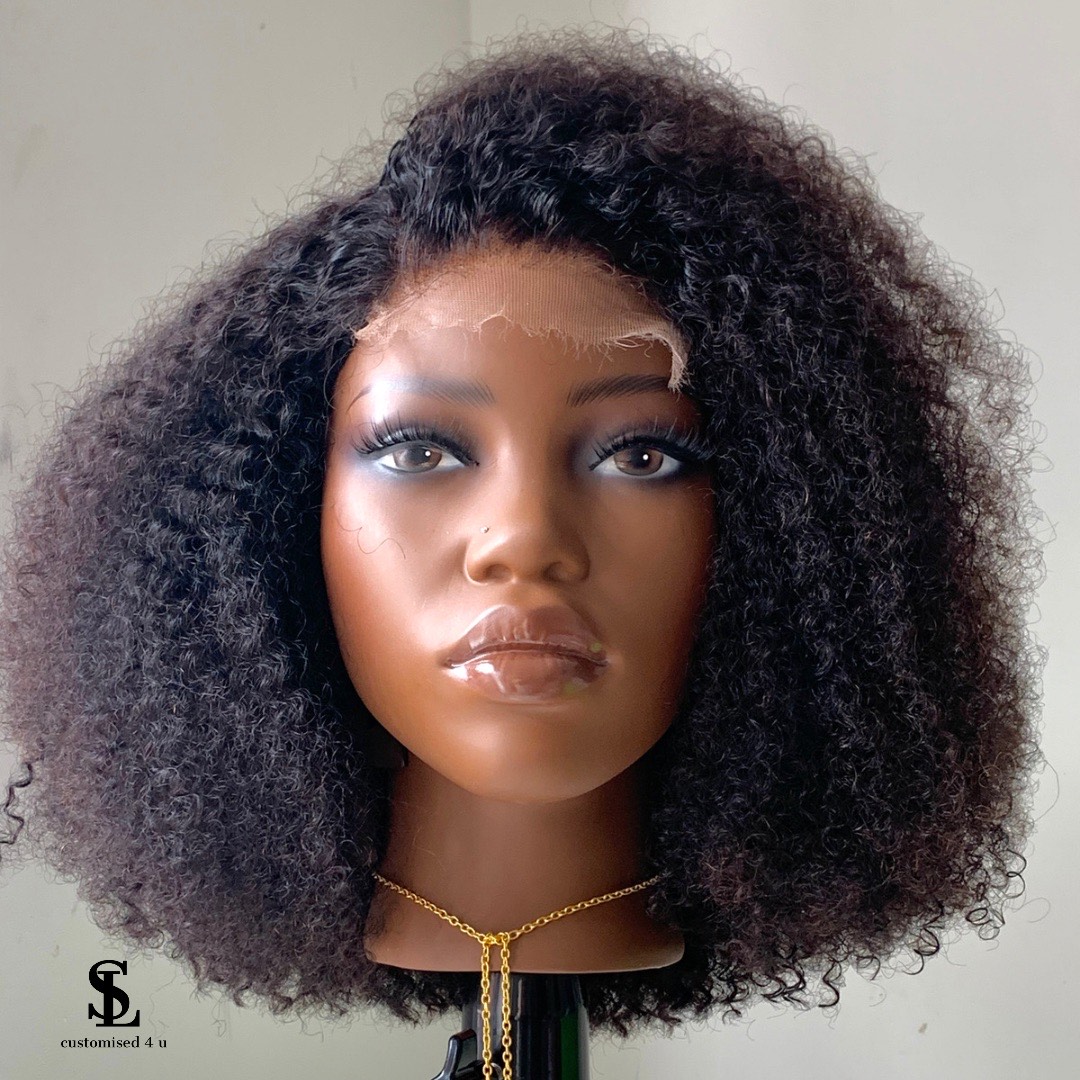 LOUSTYLEZ
CUSTOM-MADE WIGS
Based in Birmingham, LouStylez is an amazing brand that offers custom-made wigs with women in colour in mind, and was developed by an Alopecia sufferer for Alopecia sufferers.
By providing texture in their wigs, they want to give back a little of what hair loss sufferers lost and help them to feel more comfortable and confident when wearing them.
Frequently asked questions
All our tickets are refundable up to 7 days before the event starts.
Please note there will be no refunds for no attendance.
Is it a seminar or a live interaction event?
Contact us
Have a question about our Masterclass? We're happy to help!
Please fill out the form and we will get in touch with you shortly.